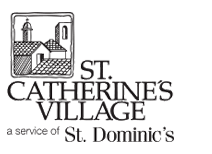 Call to schedule a tour
(601) 856-0123
OVERVIEW OF AMENITIES
INCLUDED WITHIN YOUR MONTHLY SERVICE FEE ARE THE FOLLOWING AMENITIES:
Flexible Dining Plan in the Skylight Dining Room, Magnolia Room, or Cyber Café

Gracious wait service dining in Skylight and Magnolia
Casual dining in Cyber Café
Take-out available for all meals in Cyber Café and for evening meal in Skylight and Magnolia

All utilities except telephone and internet, including basic cable television
Individually controlled heating and air conditioning
Home maintenance service
Housekeeping service (every other week)
Linen service
(weekly for Apartment Homes, bi-weekly for Garden Homes)
Scheduled courtesy transportation
24-hour emergency call system in every bedroom and bathroom
24-hour security
An abundance of activities, including social, cultural, recreational, and spiritual
Individual storage areas for apartments
Exercise and wellness programs
Plus, guaranteed unlimited access to Assisted Living, Memory Care, and Skilled Nursing, when the need arises whether short term stay or permanent.
LEARN HOW WE CAN HELPTODAY
Fill out the form below to receive information on Siena Center's care options.
FIND ADVENTURE
INDEPENDENT LIVING

Nestled among our 160 tranquil acres, you'll find a big selection of spacious Apartments and Garden Homes featuring six appealing floor plans. Whether you choose a cozy studio apartment or a luxurious and spacious Garden Home, all the amenities and serenity St. Catherine's Village has to offer are just steps from your front door.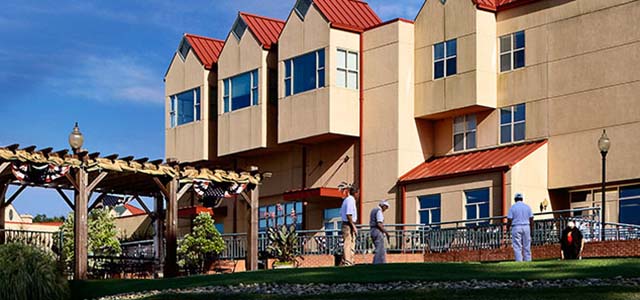 Apartment Homes
Close to the action, far from the crowd
Our personally furnished apartments have everything you need to lead a relaxing, carefree life. Located in the heart of the village, you'll be near all the activities and amenities of St. Catherine's Village. Seven floor plans…most with private, covered balconies…offer elegant living in perfect harmony with your independent lifestyle.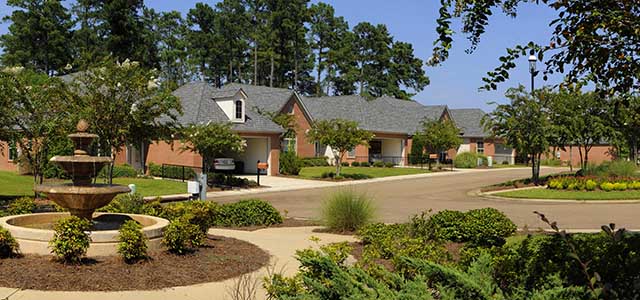 Garden Homes
Gracious Living, Inside and Out
Spacious designs offer plenty of room for you and the grandkids, with the beautiful landscape of St. Catherine's Village right outside your door. Choose from three open layouts, with formal dining rooms, walk-in closets, two baths, fireplaces and two-car garages, plus patios that invite nature in without ever reminding you to do yard work.
St. Catherine's Village 200 Dominican Drive Madison, MS 39110 | Email | (601) 856-0123
Website by Stevens & Tate Marketing