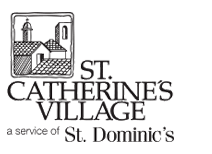 Call to schedule a tour
(601) 856-0123

CAMPBELL COVE & HUGHES CENTER MEMORY CARE
Is your loved one struggling with memory loss?
Find a place where they can flourish…St. Catherine's Village. Licensed by the State of Mississippi as "Alzheimer's Assisted Living" facilities, both Campbell Cove and the Hughes Center offer a home-like ambiance for individuals facing memory loss due to Alzheimer's disease and other forms of dementia. The warm, residential environment minimizes obstacles so residents can maintain their independence and dignity for as long as possible. They'll feel comfortable…and so will you. Call for information today.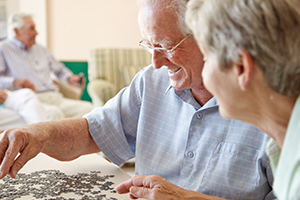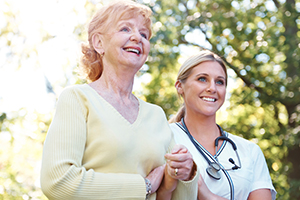 Person-centered care:
• Specialized programming based on level of need
• Social model of care to support each person's capabilities
• Stimulating activities and small-group engagement
• Social, cultural, recreational, and spiritual support
• Private furnished bedrooms and common living areas
• Protected, beautiful outdoor spaces
• 24-hour nursing care and on-duty security
• Assistance with day-to-day activities
*Move-in before Halloween 2018 to receive a $1,000 discount from the Monthly Service Fee for 3 months. Offer does not apply to respite stays.
$3,000* OFF MOVE-IN
MEMORY CARE LIVING OPTIONS
Fill out the form below and one of our dedicated staff members will contact you.
St. Catherine's Village 200 Dominican Drive Madison, MS 39110 | Email | (601) 856-0123
Website by Stevens & Tate Marketing