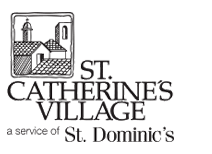 Call to schedule a tour
(601) 856-0160

SKILLED NURSING DEDICATED TO MEMORY CARE
Age In Place With Comfort
When your loved one is faced with advanced memory challenges from dementia or Alzheimer's Disease, the last thing you want is to disrupt their routine and force them to move. At St. Catherine's Village, they can remain in a familiar setting even as their disease progresses. Learn more about new skilled nursing dedicated to memory care.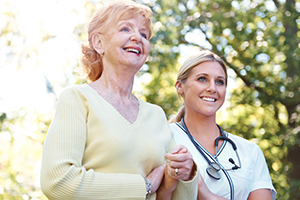 Specialized Care To Preserve Quality Of Life:
• 24-hour nursing care and round-the-clock security
• Private bedrooms with in-room showers
• Small group, sensory-stimulating, enriching activities
• Three meals served daily
FIND THE APPROPRIATE LEVEL OF CARE
Fill out the form below to receive information on skilled nursing dedicated to memory care.
St. Catherine's Village 200 Dominican Drive Madison, MS 39110 | Email | (601) 856-0123
Website by Stevens & Tate Marketing