SKILLED NURSING AT SIENA CENTER
Need 24-hour care?
Siena Center is a compassionate choice. Licensed and regulated by the Mississippi State Department of Health as a Skilled Nursing facility, Siena Center provides the complete spectrum of non-acute, round-the-clock skilled nursing. Throughout their stay, residents receive person-centered care to support their emotional, social, intellectual, and spiritual…as well as physical… well being. When the time comes for involved medical care, call Siena Center.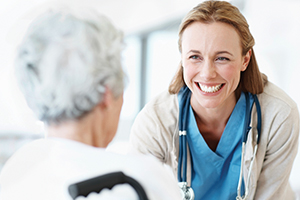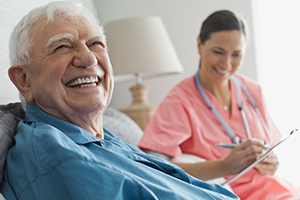 Exceptional Person-Centered Care:
• Private and semi-private rooms in a newly updated, dignified environment
• Assistance with activities of daily living
• Activities coordinator and planned daily events
• Three meals served daily
• Daily housekeeping and linen service
• 24-hour nursing staff and round-the-clock security
• St. Dominic's Hospital services
*Move-in before December 31, 2017 to receive a $1,000 discount from the Monthly Service Fee for 3 months. Offer does not apply to respite stays.
$3,000* OFF MOVE-IN
SKILLED NURSING LIVING OPTIONS
Fill out the form below to receive information on Siena Center's care options.
St. Catherine's Village 200 Dominican Drive Madison, MS 39110 | Email | (601) 856-0123
Website by Stevens & Tate Marketing