FIND CERTAINTY

CONTINUING LIFE CARE™

St. Catherine's Village guarantees lifetime housing and care within the village throughout your life so you'll never have to worry about finding what you need, from independent living with no maintenance, to help with activities of daily living, to skilled nursing care—should you need it. And you'll never have to leave the community you'll come to love. All the amenities and friends you've come to know and love will stay just steps away.
You'll also never have to worry about the financial burden of care. With your one-time entrance fee and monthly fee, you'll be able to move from one level of care to another—a feature that can not only save you a lot of money, it can save your loved ones money in the long run.
St. Catherine's Village is a certified Continuing Care Retirement Community (CCRC). In fact, it's Mississippi's first CCRC to earn accreditation by CARF-CCAC. As such, it guarantees lifetime housing and care within the village as you age. You'll have complete peace of mind, knowing that you can transition from Independent to Assisted Living at Marian Hall, Memory Care at Campbell Cove, or Skilled Nursing at Siena Center.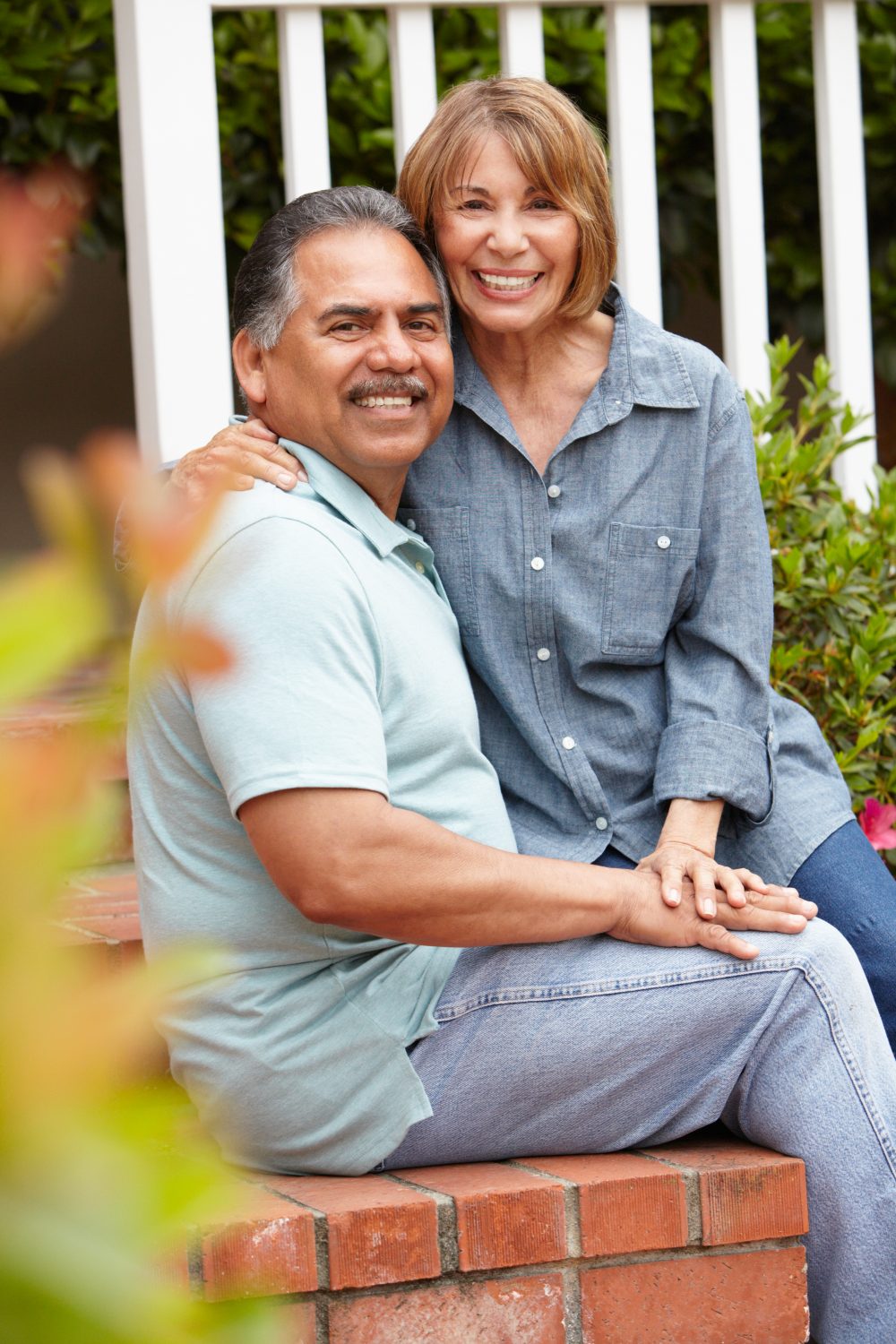 I was neither injured nor ill, so I was mobile and could fetch supplies, prepare meals and tend to myself, to the maintenance, cleaning and landscaping of that house where I lived … alone.
But should some malady occur, all that self sufficiency would disappear.
Services could be notified, called in, coordinated and supervised according to a plan and schedule.   Sure, but how and by whom!?   Well, someone who was aware, and cared.   Oh really!?
Hm-m-m-m, scary thought indeed.   I'd have needed a coach, right now, and a team.  That is, a group of people with a common purpose, performing together for my welfare.
So I'm here now, at SCV, an example of such a team at its finest.   There is the coach, Resident Services and Siena's nursing staff.   Their wider team of security, ambulance, hospital, physicians, pharmacy already connected.
And for an extended recovery:  in-house nursing, medications, dining, housekeeping and physical therapy.
An organization almost anticipating, certainly responsive to, my loss of self sufficiency, then supportive of my regaining it.
This is not a "what if" story.   Six years after I arrived at SCV that malady occurred … big time.   All the players were in place and performed flawlessly.